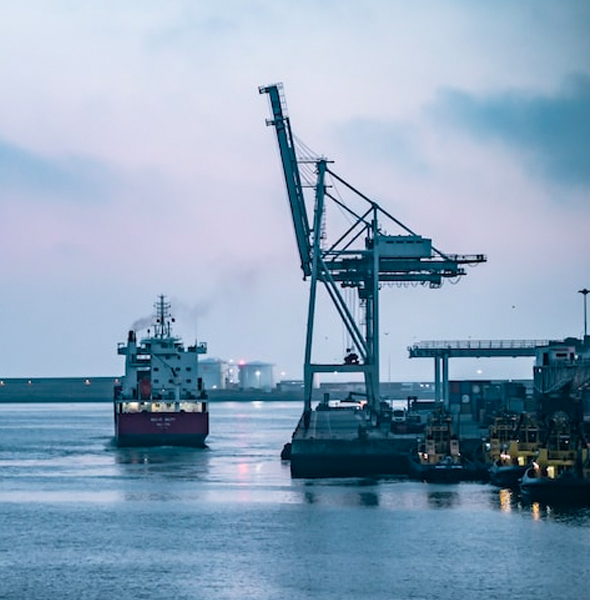 Sri Lanka Maritime Directory offers comprehensive information and contact details of almost all the stakeholders who provide the services in the maritime and logistic sectors in Sri Lanka. It offers the extensive categories with the links to the websites containing information on the sectors that is a key contributor to the Sri Lanka Maritime Industry.
Our Maritime Directory aims to provide a wide range of links to Sri Lankan Maritime & Logistic Companies, Ship Repairers, Container Operators, Marine Manufacturers, Professional and Government Organizations, Maritime safety, Sea Pollution, Maritime Law, History, Maritime Employment, Meteorology and many more subjects related to the Maritime Community, updating periodically to ensure access to the latest information.
In addition to the information of the maritime activities in the modern society available in Sri Lanka, an effort is made in this Directory to provide vital information in other sectors such as trade and industry, energy, science, leisure and environment , defense relating to shipping industry and excellent career/ employment opportunities in the maritime sector.